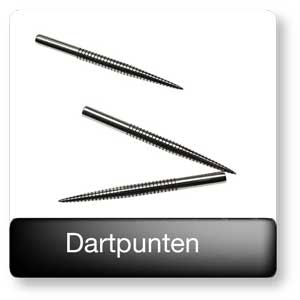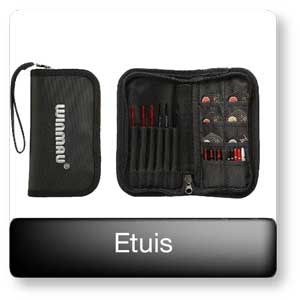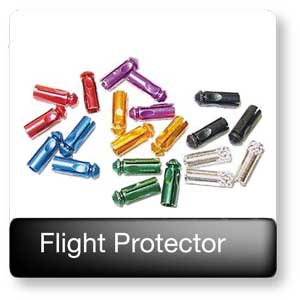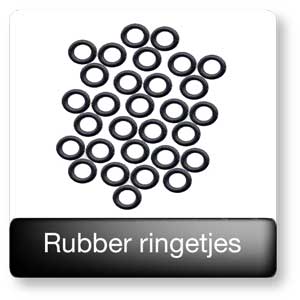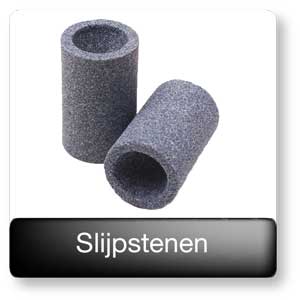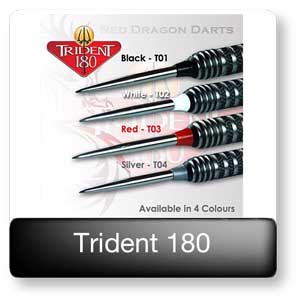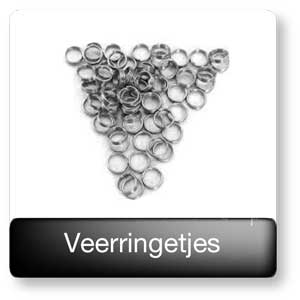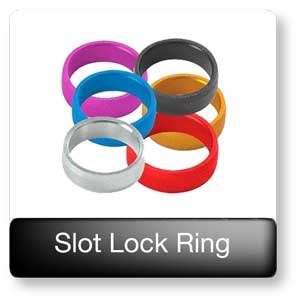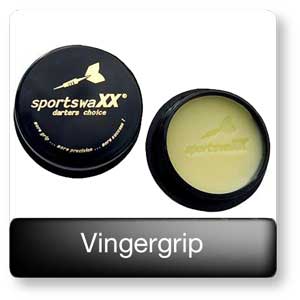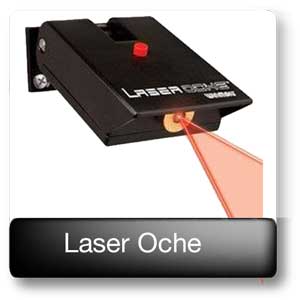 Op zoek naar dart accessoires / dart accessoire ?
Dart accessoires

Er zijn op dit moment duizenden verschillende darts accessoires te koop. Onze webshop heeft een categorie dart accessoires waar u heel veel dart accessoires kunt kopen. In de categorie dart accessoires bieden wij onder meer dartpunten, flight protectors, ringetjes en slijpstenen aan.

De meest gebruikte dart accessoires zijn flights en shafts. Bent u op zoek naar dart accessoires dan bent u bij ons aan het juiste adres. De meeste darters hebben een etui waar zij hun dart accessoires in opbergen. Harrows en Unicorn hebben beiden een dart service kit waarin heel veel dart accessoires zitten.

Dus wilt u de belangrijkste darts accessoires hebben, dan heeft u met een dart service kit het belangrijkste in huis. Wij kunnen bijna alle dart accessoires uit voorraad leveren. Wanneer u uw darts accessoires bij deDartshop.nl voor 16.00 uur 's middags bestelt, dan heeft u ze de volgende werkdag in huis.

Wij hebben alle soorten dart accessoires
Natuurlijk kan iedereen darts spelen met een bord en een set pijltjes. In principe heb je niet meer nodig dan dat. Dat neemt niet weg dat er allerlei dart accessoires zijn die het spelen nog leuker maken, of die na verloop van tijd zelfs onmisbaar worden voor de fanatieke speler. Waar je ook naar op zoek bent; hier vind je altijd de dart accessoire die je nodig hebt.
Naar welke dart accessoires ben je op zoek?
Je wilt accessoires voor dart kopen: dan ben je naar de juiste plek gekomen. Of je nu een beginner bent die op zoek is naar een fraaie ring, of een gevorderde die zoekt naar een nieuwe set shafts. Kijk rond in het zeer riante assortiment en vind altijd de dart accessoire waarvoor je gekomen bent. Dart accessoires kopen doe je daarom hier.
Een overzicht
Onderstaand een overzicht van onze accessoires voor dart:
- Dartborden
- Dart rings
- Dart matten
- Dartpijlen
- Scoreformulieren
- Dart shafts
- Multipacks
- Ringetjes
- Slijpstenen
- Dartkabinetten
En nog veel meer. Van essentiële spullen voor de beginner tot functionele uitbreidingen voor de gevorderde darter en unieke accessoires voor de echte fanatiekeling: je vindt het allemaal. Het grootste aanbod tegen de scherpste prijzen. Darts is meer dan slechts een hobby of een sport: het is, zeker de laatste jaren, een echte lifestyle geworden: of je nu met vrienden speelt of aan wedstrijden meedoet. Dit is de plek voor alle dartfanaten: van jong tot oud en van beginner tot professional.
---